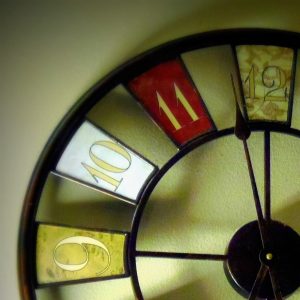 It's been far too long since my last post. So long that I realized I've been avoiding my own website – like the moldy Tupperware in the back of the fridge. Ignoring it does nothing but put off the inevitable, but avoidance is so much easier than facing what waits beneath that lid.
Of course, at this time of year I think (or hope) we all cut each other a little slack, knowing our to do lists are longer and our days are shorter. But I don't like there to be anything or anyone I dread seeing. So, I'm taking my own advice and doing something.
Today I am:
mailing Christmas presents to relatives we won't see over the holidays
delivering Christmas gifts to coworkers
putting finishing touches on gifts for neighbors and teachers, so our boys can deliver them this week
making a long overdue hair appointment
How about you?