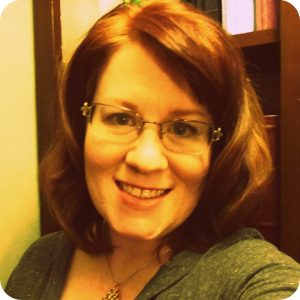 I am many things – mostly a maker. I've made a life, a home, and a family with my husband, Mick, who made this site for me so I could share what I make with others.
My life and this blog are about finding the potential in everything around me – from discarded items to untapped parts of myself – making something of all that I've been given.
In addition to blogging, I lead workshops and retreats on everything from upcycling to individual or group  motivation. Exploring what can be made of a situation, set of supplies or series of events is one of my favorite things to do. I am available for speaking engagements, freelance projects, writing assignments, and more, and welcome the chance to make something with or for you!
Contact me at makingsomethingofit@yahoo.com.